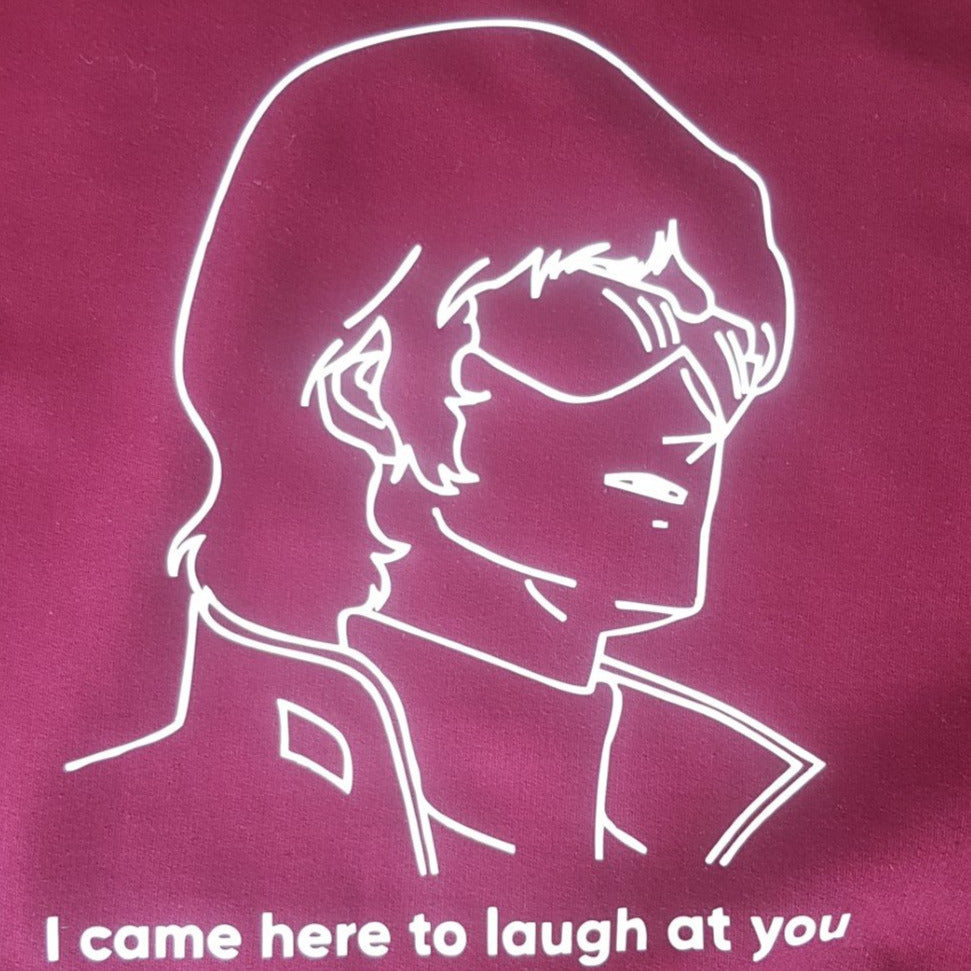 Aberystwyth University Anime Society Hoody 2021
Buy your 2021 Aber Anime Hoodie at StormriderStore.
Burgundy / Charcoal hoodie with Society branding [plus names where requested on the spreadsheet provided by the committee].
IMPORTANT: If you are having your hoodie delivered in Aberystwyth you must use the discount code FREE2AU at the checkout to avoid delivery charges. This does not apply to other delivery locations.